About the Department of Culture and Belonging
In Olathe Public Schools, we are committed to our strategic plan goal to actively include and value all students and staff to meet their unique needs by providing equitable opportunities in order to develop their understanding and respect of differences, thus preparing them to live in an inclusive, global community and world.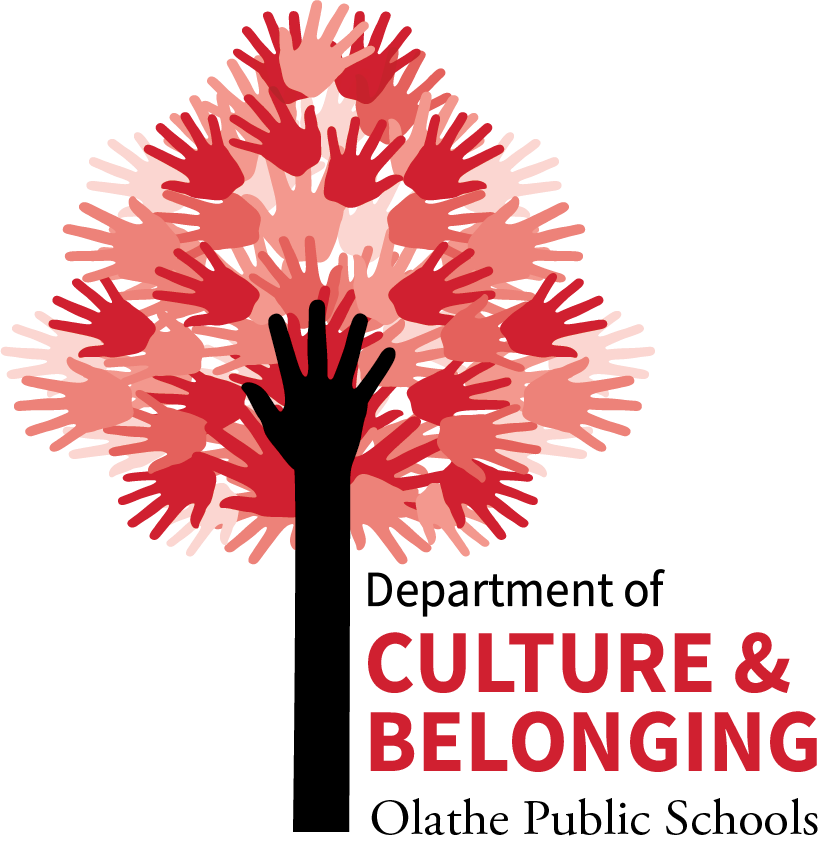 Kathleen Smith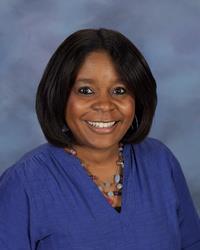 Phone: 913-780-7784
Email:
Degrees and Certifications:
Director of Culture and Belonging

Kathleen Smith taught passionately in Olathe Public Schools at Olathe Northwest High School since 2016. She has served as the e-Communication Academy facilitator for six years and focused on giving students opportunities that create future leaders. She takes pride in encouraging every student to see their full potential and all opportunities they can pursue in life. She believes that all students can have a positive and successful future. She became a teacher later in life after a career in store management for Gap Stores for over a decade and running her own storefront photography business.

Her passion is to serve, and she became a teacher to honor her grandfather who was a pioneer principal during all black segregated schools. She saw how his influence in education helped bridge the gap during integration and how his nine children all became doctors, engineers, military leaders, and teachers. His example proved that education could heal wounds, unite communities, and push students into their own potential successful best. Smith uses the motto "Each one. Teach one. Reach one" as her approach to education through differentiated instruction and project-based learning and works to support all students to develop their skills cognitively, personally, and interpersonally.

Smith has served our Olathe School District as the e-Communication Academy facilitator, CTE Pathway leader, Olathe Diversity Engagement Advisory Council (DEAC) employee engagement co-chair, Olathe NEA Executive Board diversity chair, Olathe NEA Racial & Social Justice co-chair, ONW BLT co-chair, and ONW Diversity Leadership Club sponsor. She completed the 2022-23 OPS Lead Academy & OPS Culture Setter cohort. Smith was named 2023 Olathe Public Schools Kansas Teacher of the Year-Secondary, received the 2021 KNEA Jack Williamson Award, the 2018 OPSF Excellence in Education Award, and was an OPS 2016 Kansas Horizon Award nominee.

Smith holds both a Master of Science in Educational Administration and a Master of Science in Educational Leadership from Fort Hays State University, a Bachelor of Science in Journalism from the University of Kansas, and an Associate of Arts from Johnson County Community College. Smith believes in the importance of family and community and has been happily married for 33 years and has three children and three beautiful grandchildren.
Aleia Maciula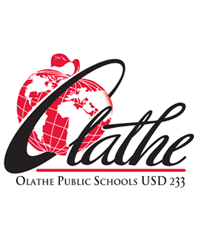 Phone: 913-780-7947
Email:
Degrees and Certifications: