What We Do at Supporting Care Providers
Supporting Care Providers is a voluntary free program for home childcare providers caring for children from birth to 5 years old. The service is for providers within the school district boundaries of Olathe, Leavenworth and Kansas City, Kansas.

Providers are offered curriculum aligned with the Parents as Teachers program to gain child development knowledge, activities, discipline strategies, health, safety and nutrition. Curriculum is offered in Spanish and English.

Supporting Care Providers makes home visits to family, friends, and neighbors who provide home childcare, as well as licensed in-home childcare providers.
Supporting Care Providers Staff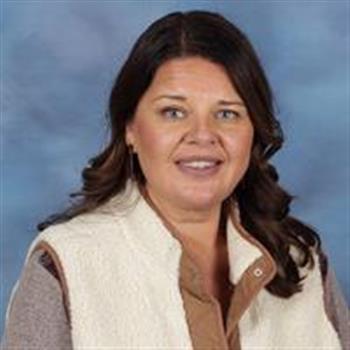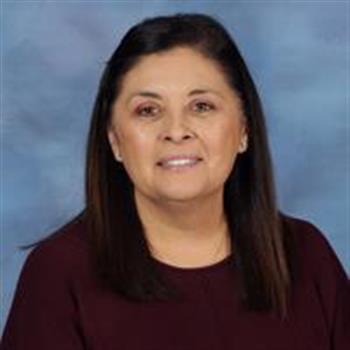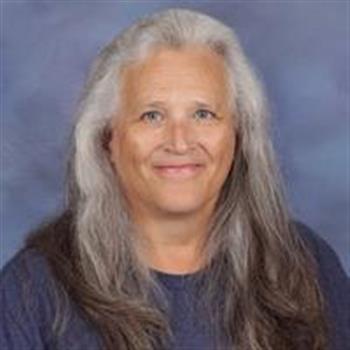 Additional Online Resources