Philip Shaw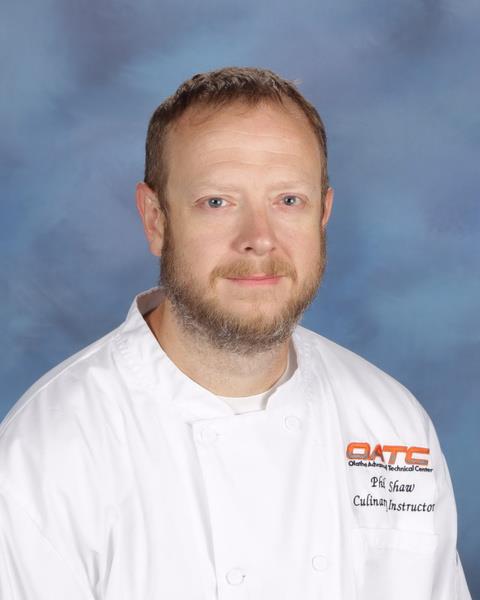 Phone: 913-780-7026
Email:
Degrees and Certifications:
Culinary II

Chef Philip Shaw grew up in the Johnson County area, graduating from Shawnee Mission North High School, then went on to receive a bachelors degree from the University of Kansas. After the completion of his undergraduate studies, he went through the Culinary Arts Chef apprenticeship program at Johnson County Community College. He is now working on a masters in education. Chef Phil worked 12 years in the industry with experience in restaurants, country clubs, hotels, and corporate dining. Chef Phil has decided to pair his two passions of education and culinary arts here in Olathe. The combination of educational and industry experience allows him to help students achieve success and direction for a post-secondary education.
Erica McIntyre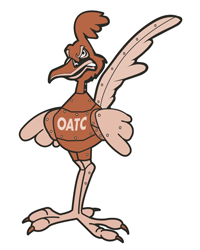 Phone: 913-780-7026
Email:
Degrees and Certifications:
Culinary I

Erica is a graduate of Olathe South High School and the OATC Culinary program. She competed in culinary competitions during her junior and senior years, earning scholarships to attend The Culinary Institute of America in Hyde Park, NY where she graduated with honors with her Bachelors in Culinary Arts and Hospitaity Management. During her time at The CIA she had opportunities to work at Michael Chiarello's Bottega Ristorante, cook at the James Beard House in NYC, and study at the Sichuan Higher Institute of Cuisine in Chengdu, China for a few weeks. After graduating, Erica's journey took her to Napa, California, where she held the pivotal role as the dining room expediter at Thomas Keller's renowned establishment,The French Laundry. After four years she made a decision to transition her career toward her true passion: teaching.

Erica earned her teaching Credential in Family and Consumer Sciences from Sacremento State University, followed by a Masters degree in Instruction and Curriculum, as well as a Masters degree in School Administration from Emporia State. Returning to her roots in Olathe, she embraced her role as an educator at Olathe West High School, teaching Baking & Pastry for four years before transitioning to her role as a Chef Instructor at OATC. Her unique blend of industry expertise and academic achievements are a testament to the possibilities and opportunities that arise when one combines dedication, hard work and a commitment to being a lifelong learner.
Valerie Duncan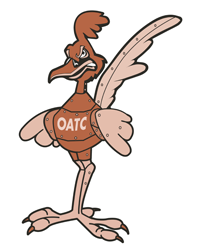 Phone: 913-780-7026
Email:
Degrees and Certifications:
Administrative Assistant

Valerie was raised in Springfield (Illinois) before moving to the Kansas City area. She holds a nursing degree and was both a nurse and stay-at-home Mom prior to working for the Olathe School District. She also oversees the city-sponsored summer Olathe Cyclones Swim & Dive program. She enjoys spending time with her husband, son and daughter (both of their children are Olathe East High School graduates); in addition, she likes playing cards and games as well as getting together with family and friends.