Heritage Elementary Homepage
Return to Headlines
1-27-22 — Bond 2022 Highlight: Growth & Reinvestment
Jan. 27, 2022 ~ One of the focuses of the 2022 bond election is investing in high-quality learning environments. The schools are the epicenter of educating Olathe's future generations – from classrooms to theatres to playgrounds to activity centers and more. Many of the Olathe Public Schools facilities were designed to meet the needs of the past. With that in mind, the Board of Education and administration listened to feedback from the community about the growth and reinvestment measures that can be taken now to ensure success in the future.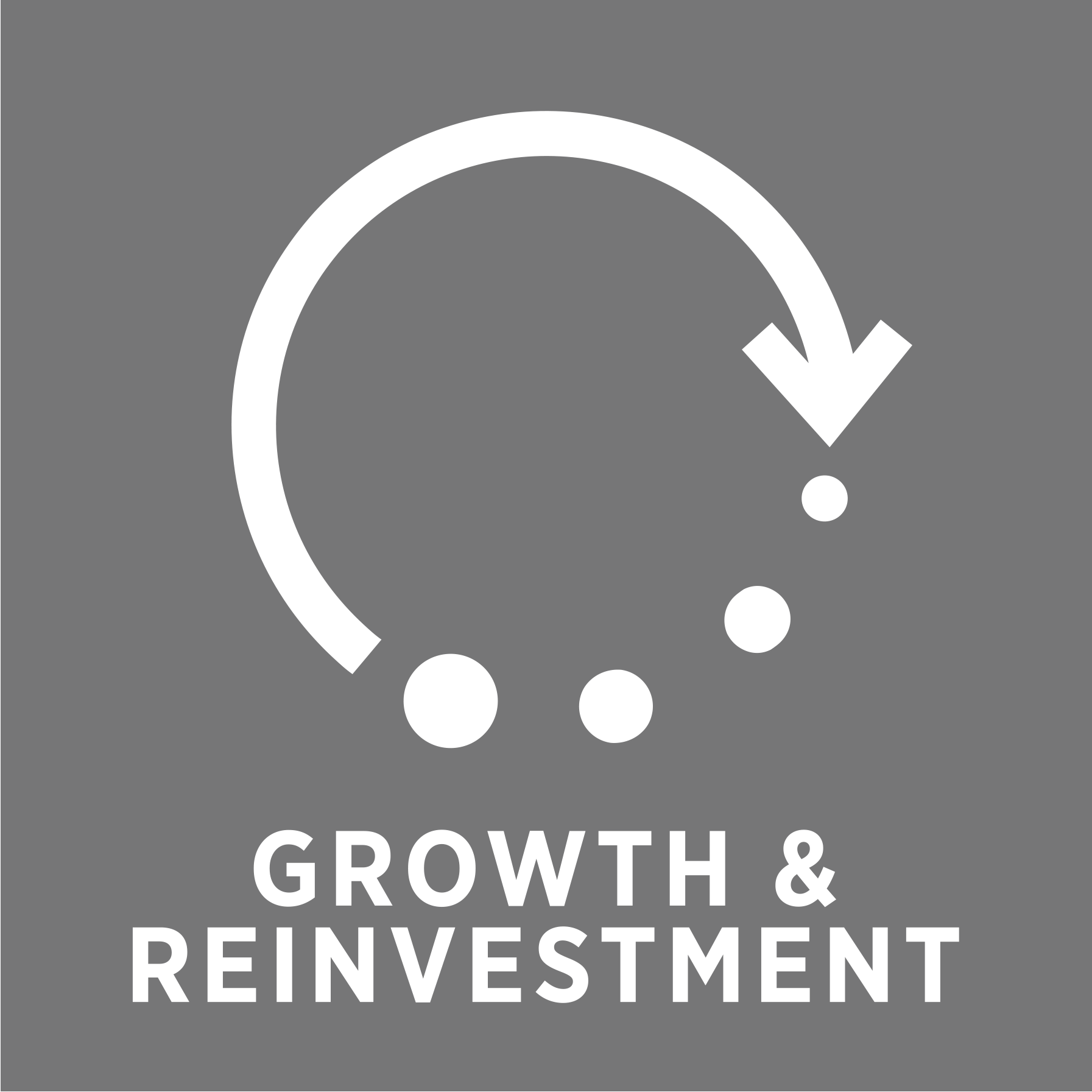 "We are very fortunate to have a community that supports the improvement of our current buildings in order to educate our students for their future," Travis Palangi, Executive Director of Facilities and Operations, said. "With the 2022 bond package, we will be able to reinvest in and provide routine preventative maintenance to our buildings to continue to provide the best learning environment for our students and staff."
Santa Fe Trail Middle School (SFTMS) is one of those buildings that is no longer adequately serving the staff and students due to the outdated layout and insufficient classroom space. One of the major 2022 bond projects would include building a new school for the Santa Fe Trail Cyclones. The students would remain in their current school while a new SFTMS is constructed on the same property.
Districtwide, other aging facilities need to replace HVAC systems, roofing, asphalt, flooring, and lighting, as well as renovations to classrooms. Throughout the system, there is furniture that also needs to be replaced. These items are necessary and will help keep the students ready to learn and staff ready to educate.
Additional projects include the construction of a new Operations Service Center and renovation of the current facility to be used as a second bus and transportation center. The 2022 bond projects not only touch every single school but will impact staff that help the district run smoothly daily and support OPS' mission of educating every student for their future.
Learn more about Growth and Reinvestment projects at www.olatheschools.org/Bond2022 or watch our Youtube video.